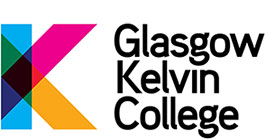 Cadder Learning Centre in partnership with Glasgow Kelvin College provides a facility within the Community Centre where people can come and brush up on their IT skills and learning. The learning Centre has 12 PCs and our Digital Inclusion worker Angela runs Drop – Ins on Monday evenings and Wednesday afternoons.
Cadder Housing Associations Financial Inclusion Staff also hold Universal Credit, IT and Benefits Drop in Session every Tuesday from 10-12pm.
Cadder Learns Project enables us to provide training and employability opportunities for local people to enhance their life skills and employment prospects.
In partnership with Glasgow Kelvin College and other providers we also deliver courses such as Emergency First Aid and REHIS Elementary Food Hygiene for local people.
Other recreational classes such as sewing and photography will be available soon for people to enhance their hobbies or learn a new skill!